Sports » Latest News
Sports
Posted: Sep 13, 2017 7:17 AMUpdated: Sep 13, 2017 8:17 AM
Eagle Soccer Wins Home Opener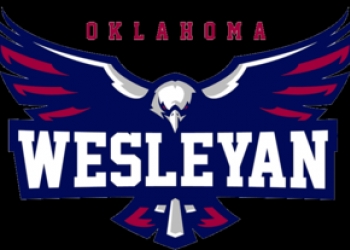 The Oklahoma Wesleyan men's soccer team finally played in Bartlesville on Tuesday evening.,
The Eagles are still ranked at No. 1 in the country for the second week in a row in the NAIA ranks.
OKWU opened up the home-portion of its schedule with a solid 3-1 win against Southwestern Christian University last night. The Eagles led 3-0 with all their goals before the 59th minute of the match.
Leonardo Machado and Aleksander Simovic each scored a goal within a 1:25 of each other – that was the final nail for Southwestern Christian.
OKWU is 4-0-1.
The Eagles are back in action again on Saturday at the University of Science and Arts of Oklahoma.
« Back to Sports