Sports » Latest News
Sports
Posted: Oct 06, 2018 6:21 AMUpdated: Oct 06, 2018 7:21 AM
Dewey Falls to Beggs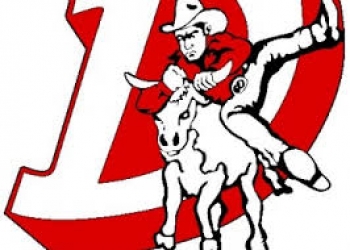 Dewey was up against a tough task on Friday, as the Doggers went against the defending 3A State Runners Up in Beggs.
The Golden Demons came away with a blowout 40-0 victory.
Dewey would kickoff to Beggs to start the game. Beggs started its first drive the 44. The Golden Demons would go 56 yards in six plays. With the Doggers using soft coverage on defense, Beggs would run screen passes to utilize many different Golden Demons on offense.
Jarred Sooter for Beggs would score on a 19-yard run. giving Beggs an early 6-0 lead.
At the end of one quarter of play, Dewey would get a positive result. Dewey would its 1st first down on the game to end the first quarter. The Doggers were trailing 12-0.
Dewey (1-5, 0-3) would throw an interception shortly after getting their first first down of the game. Beggs would run the ball to about the Dewey 10-yard line. A few plays later, Beggs' Dalton Spring would sneak into the end zone for an easy score.
Beggs led 20-0 with 11:05 left in the first half.
Dewey would go into the locker room at the half trailing Beggs 40-0 and that would be the game after a running clock in the 2nd half.
Dewey will host Keifer next.
« Back to Sports