Sports » Latest News
Sports
Posted: May 14, 2019 7:27 AMUpdated: May 14, 2019 8:27 AM
Copan Football Looks to Regroup in 2019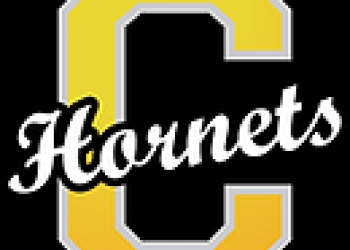 We continue our look at high school football across the area, with spring action beginning on Monday in Oklahoma.
The Copan Hornets are still in the midst of a tumultuous time in their program's history. After not playing in 2017, Copan co-oped with Wesleyan Christian School a season ago. The Mustangs have elected to go it alone in 2019. Copan will either have to find another co-op partner, or be self-sufficient this fall.
According to head coach Shane Page, the Hornets may have enough players to play on their own. Page anticipates about 13 or 14 guys coming out this fall. Five of those 14 are freshman. The Hornets may have one senior on this year's squad, but it will be younger dominant regardless. Page talks about why freshman make up the majority of his roster.
If there was any news on any possible co-op going forward, it would likely come in the next week or two.
Page said he will continue to do drills and workout with the players this spring regardless.
« Back to Sports