Sports » Latest News
Caney Valley Baseball
Posted: Mar 12, 2019 4:25 PMUpdated: Mar 13, 2019 9:54 AM
Caney Valley Baseball Off to Strong Start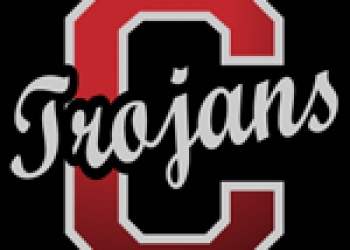 Weather continues to be a struggle for baseball teams in the area as few teams have been able to get regular games in as scheduled. The Caney Valley Trojans have won two of three games they've played thus far. The Trojans are the only team in the area that is currently ranked coming at No. 16 in class 2A in the latest update to the OSSAA rankings.
The Trojans defeated Nowata 9-1 on Monday. Trent Gagan carried the torch at the plate for the Trojans with three hits and three runs batted in. Though it was Luke Lakey's pitching performance for Caney Valley that was something to behold. Lakey threw five innings, gave up one run and struck out 11 Ironmen hitters. Lakey also added three hits at the plate.
The Trojans appear to be one of the area's top teams once again after winning 18 games last season. Caney Valley plays next on Thursday against Welch in its self-hosted tournament.
« Back to Sports