Sports » Latest News
Caney Baseball
Posted: Apr 29, 2019 4:29 PMUpdated: Apr 29, 2019 5:29 PM
Caney Ace Breaks 66-year-old Record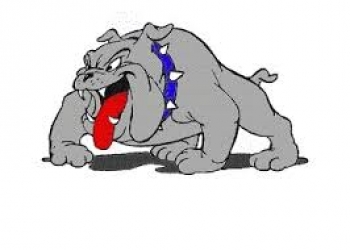 Up in the Sunflower State baseball's regular season is winding down. Caney Valley, Kansas is currently playing its best ball with the postseason on the horizon. The Bullpups have won six consecutive ballgames including a 17-1 walloping of Neodesha on Monday.
Caney boasts arguably the best player in the area in Junior Jace Kaminska, a Wichita State commit. On Thursday, Kaminska threw a five-inning perfect game in an 11-0 victory over Field Kindley in which he struck out all 15 batters. This continues a streak of 32 consecutive strike outs carrying over from two previous outings, including another game in which he recorded 15 strikeouts over five innings. According to the Kansas Sports Hall of Fame, the previous record was 12 consecutive punchouts which was set in 1953.
The Bullpups are currently 11-3 on the season.
« Back to Sports