Sports » Latest News
Caney Valley Football
Posted: Oct 11, 2017 9:52 AMUpdated: Oct 11, 2017 12:44 PM
Bullpups Motivated After Loss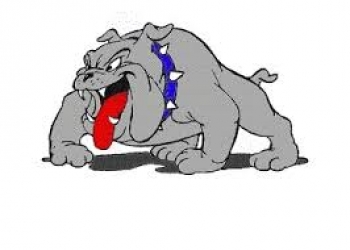 The Caney Valley Bullpups had their three-game winning streak snapped last Friday with a nail-biting 22-16 loss to Cherryvale. A couple of bad bounces put the Bullpups behind early and forced them to fight back, but a late comeback attempt came up short.
Caney Valley must rebound now as district play begins and playoff seeding is decided in the next three weeks. Here is Bullpups head coach Chriss Davis on what his team needs to do going forward.
Caney Valley takes on a struggling Eureka team that has lost four games in a row this week. Friday night's games start district-play in the state of Kansas. This is also the Bullpups homecoming game. We have a full interview with Davis online with this story at BartlesvilleRadio.com.
« Back to Sports