Sports » Latest News
Sports
Posted: Apr 19, 2019 7:49 AMUpdated: Apr 19, 2019 8:49 AM
Barnsdall Has Good Day on Diamond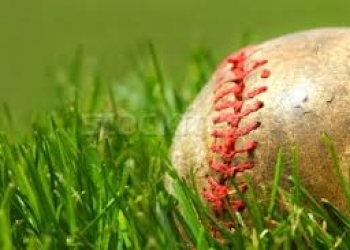 Both the Barnsdall baseball and softball teams had something to celebrate on Thursday - as they both picked up postseason wins.
Barnsdall baseball went 1-1 in games in the Panther's Class A district tournament. Barnsdall topped Foyil 18-0, then fell to Regent Prep 10-5. Panthers will face Regent Prep again on Friday - needing to win two games to take the District crown.
Also on Thursday - Barnsdall slow pitch softball won its 3A District tournament, Joe Gilbert's club lost at Fairland in game one, but bounced back to win two straight games against the host-club to advance in the postseason.
The Lady Panthers will now move on to one of four double-eliminiation 3A Regional tournaments.
« Back to Sports