Sports » Latest News
Barnsdall Football
Posted: Nov 30, 2019 6:02 AMUpdated: Nov 30, 2019 7:03 AM
Barnsdall Drops Quarterfinal Contest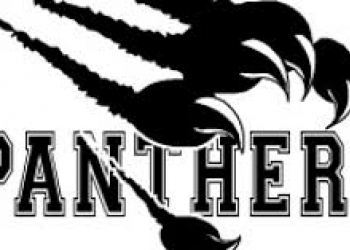 The luck ran out for the Barnsdall Panthers on Friday night as Cashion came away with a 28-6 victory in the Class A State Quarterfinals. The Wildcats dominant ground was too much for Barnsdall to stop and unfortunately the Panthers incredible run is over.
Cashion running back T.J. Roberts would score a touchdown on a six-minute opening drive to make it 8-0. The Panthers would drive deep into Cashion territory on the ensuing drive but would be stopped on downs after a Joe Cole pass was batted down at the line. This would be the only drive where the Panthers would into opposing territory in the first half. Roberts would tack one two more touchdowns and Cashion would lead 20-0 at the break.
A quick touchdown through the air for Cashion made it 28-0. The Panthers wouldn't quit though. With seven minutes left in the game Heath Moles found the endzone in an unconventional way.
However, that would be Barnsdall's only score. The final whistle sounded for 13 seniors who pushed the program to quarterfinals for the first time in 40 years.
« Back to Sports