News
Crime
Posted: Feb 11, 2016 2:24 PMUpdated: Feb 11, 2016 2:24 PM
Drug Bust Leads To Arrest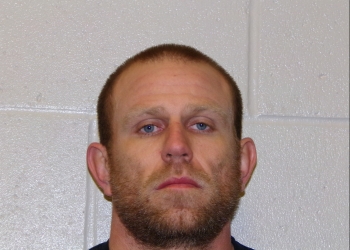 Adam Hooper
Two Bartlesville men and a Dewey woman were arrested Wednesday morning for allegedly having illegal drugs. 31-year old Darrell Odell Seals, 35-year old Travis Wayne Wilkins, and Wendy Lynn King are charged with possession of methamphetamine and possession of paraphernalia. Seals is also charged with possession of a firearm after a former felony conviction. Wilkins is also charged with bringing a contraband into jail.

According to a court affidavit, Bartlesville police served a search warrant at 1619 SW Elm Avenue. There were five people present when officers arrived. Reportedly, Seals told the police that meth was inside. King told officers she doesn't use meth and Wilkins told the authorities he didn't know meth was inside the house. Wilkins told officers he arrived at the house 10 minutes before police arrived.

Officers found inside the home numerous bags of meth, paraphernalia, and paraphernalia. The police also found two shotguns that belonged to Seals. While Wilkins was being processed, the authorities found drugs. Court records indicate that Wilkins is on probation out of Tulsa County while Seals has a prior felony conviction out of Lincoln County.

All three suspects next court date is March 4th. Bond for Seals was set at $100,000 while Wilkins bond was set at $50,000. King is free on a $10,000 bond.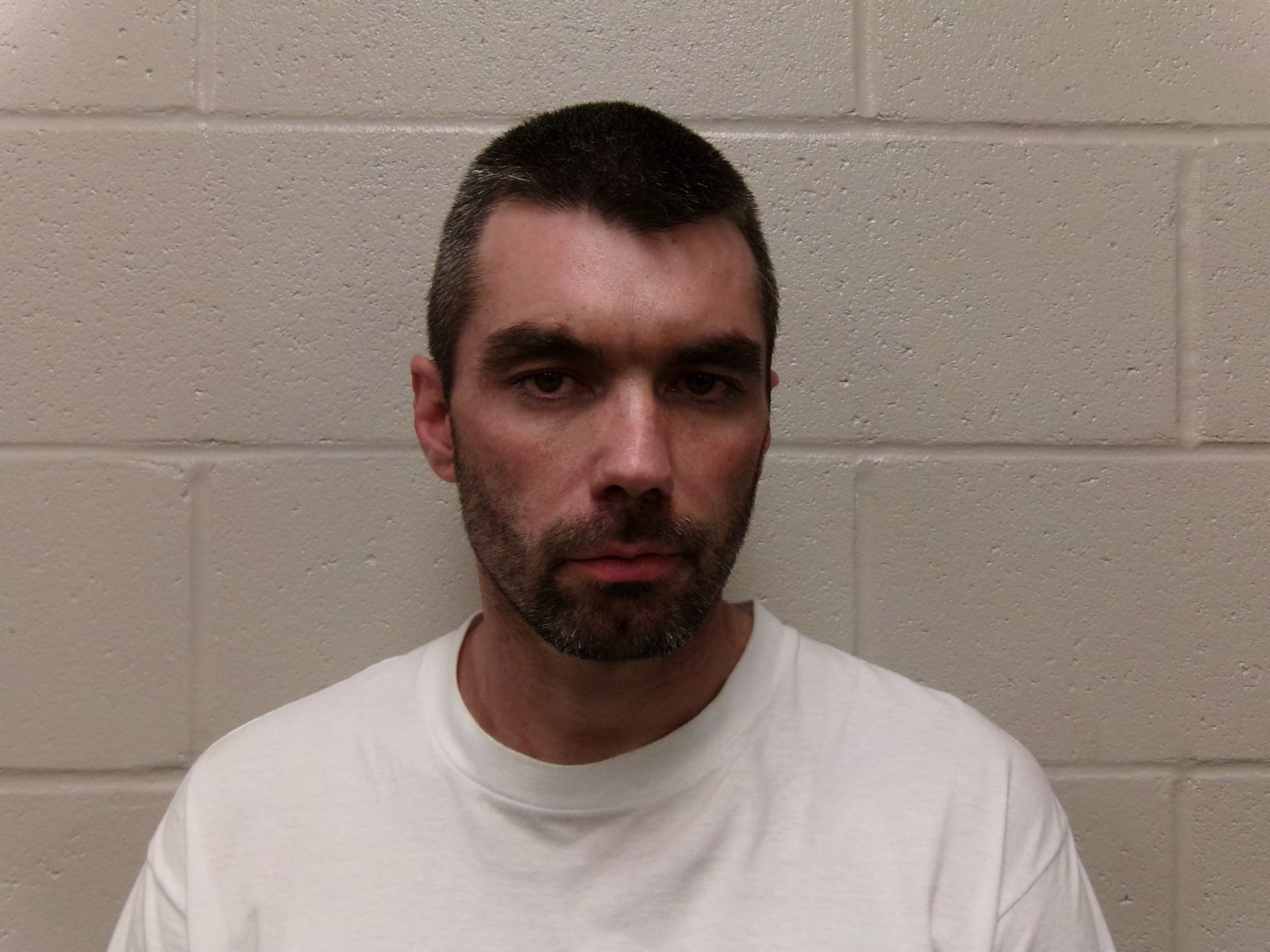 Travis Wayne Wilkins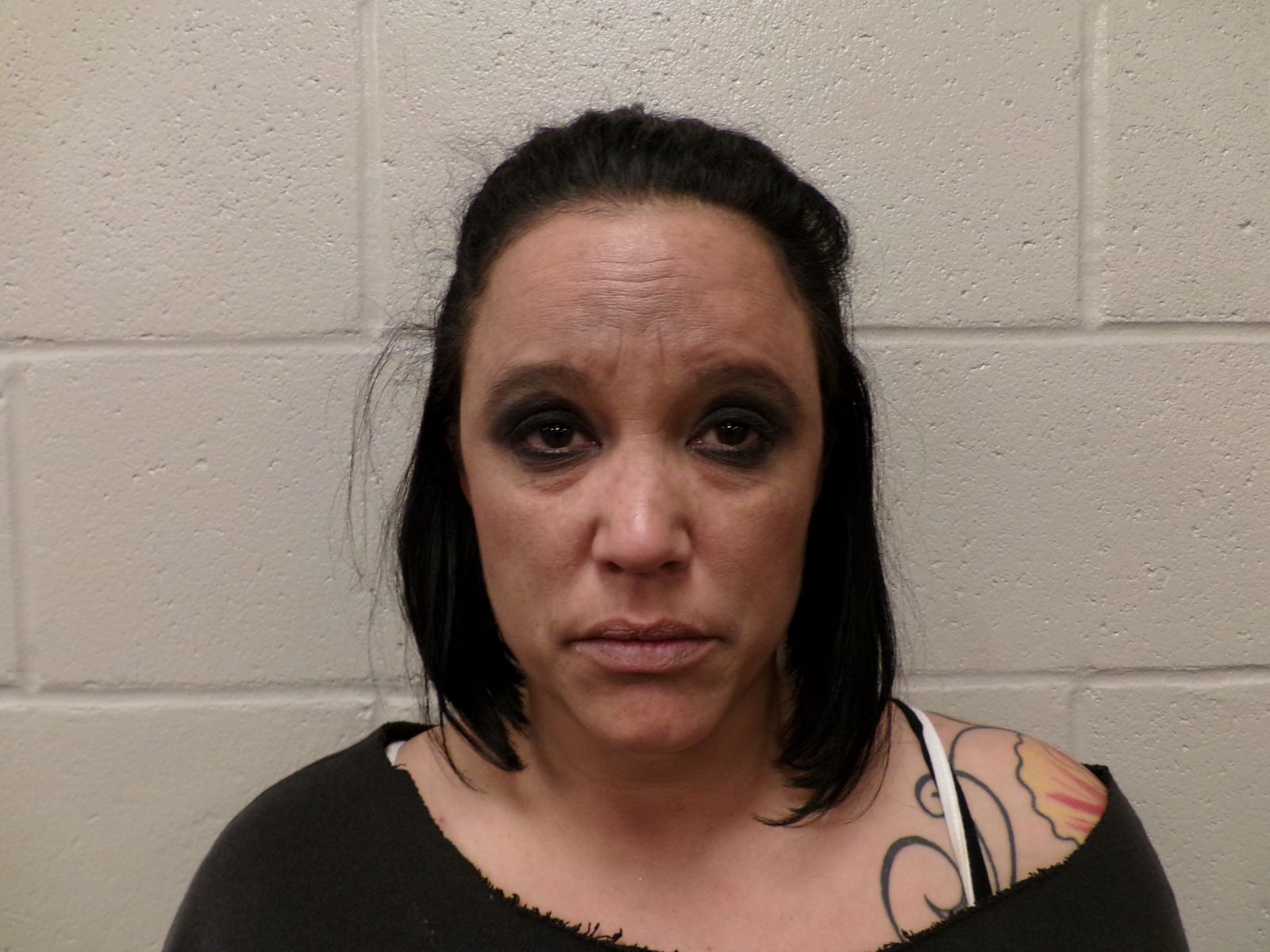 Wendy Lynn King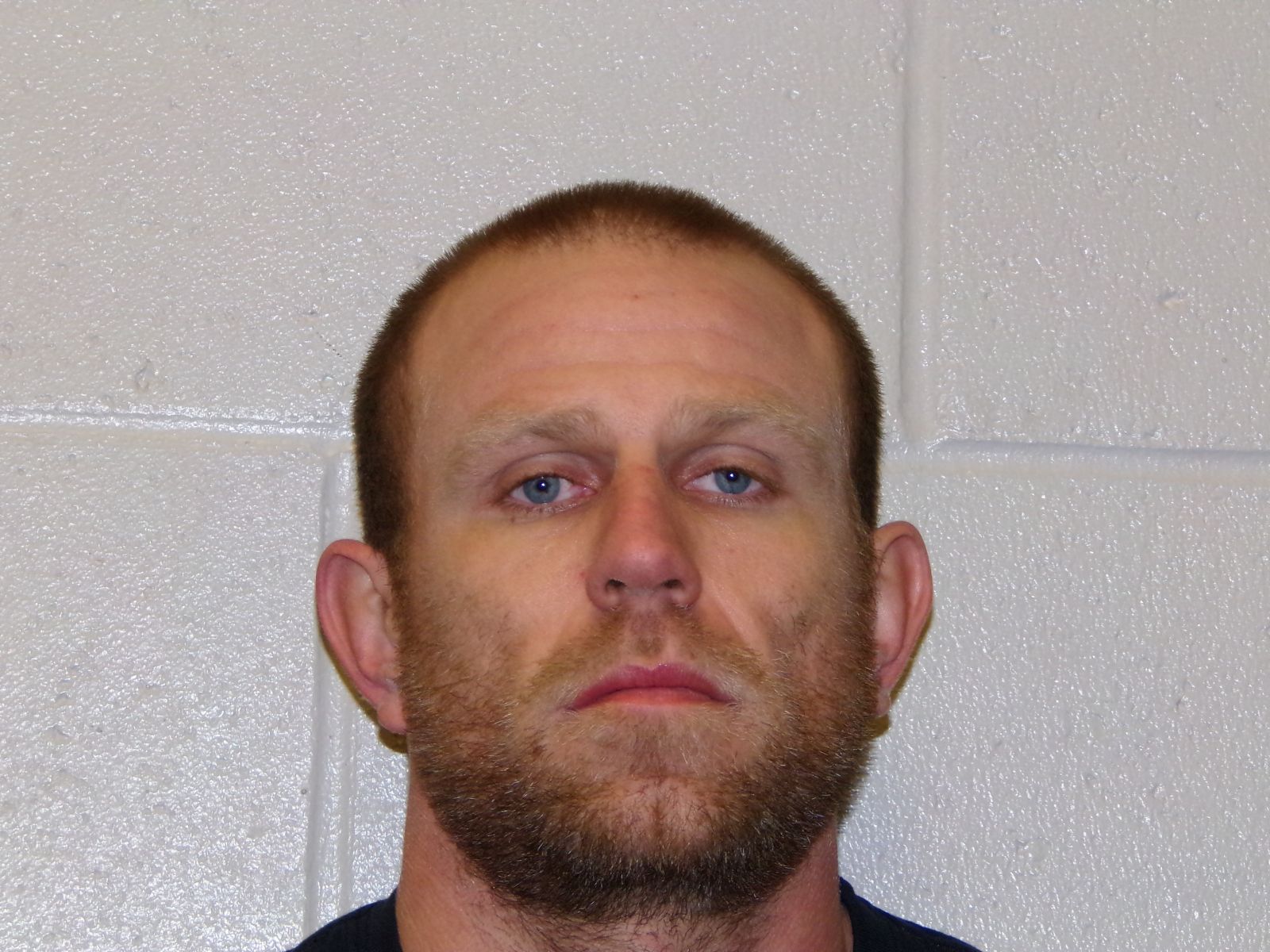 Darrell Odell Seals
« Back to News