News
Crime
Posted: Jul 20, 2016 2:17 PMUpdated: Jul 20, 2016 2:17 PM
Bartlesville Man Arrested For Burglary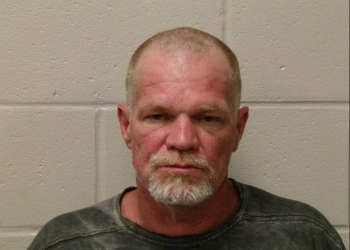 Adam Hooper
An $100,000 bond has been set for a Bartlesville man who allegedly broke into his girlfriend's house and assaulted her. John Albert Robinson The Fourth is charged with first degree burglary and domestic abuse. Bartlesville police were called to the 300 block of Northwest Cheyenne to investigate the case.

According to a court affidavit, officers saw Robinson sitting in a chair on the front porch with blood coming out of left wrist and right hand. The woman heard a crash and saw Robinson. Reportedly, Robinson put his hands around the woman's throat and stated "it's now over." After Robinson let her go, the suspect knocked over her TV causing the screen to break. The affidavit states that Robinson broke a glass window to get inside the house.

Robinson's next court date is July 29th.
« Back to News