News

City of Dewey
Posted: Feb 21, 2017 8:14 PMUpdated: Feb 21, 2017 8:14 PM
Dewey City Council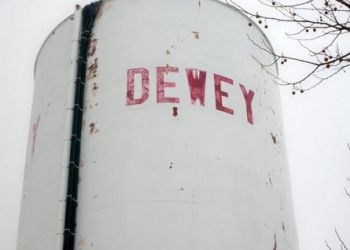 Ben Nicholas
The Dewey City Council met at their bi-weekly meeting. The agenda listed two public hearings discussing structures located at 1205 Front Street, and 818 North Choctaw. However, both of those hearings and decisions were tabled until the next meeting.
City Manager Kevin Trease announced that the old water tower was officially gone.
All other items were approved.
« Back to News