News
State of Oklahoma
Posted: Jun 01, 2016 11:56 AMUpdated: Jun 01, 2016 12:00 PM
Voter Registration Deadline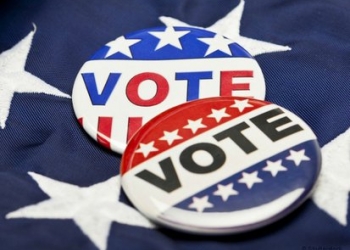 Ben Nicholas
The voter registration deadline for the June 28 State Primary Election is quickly approaching. Voters have until June 3, this Friday, to register to vote, change their address, or update other registration information.
Nearly all voters will have a chance to vote this year in primary elections this year, including independents who are allowed to cast ballots in Democratic primaries. State Election Board Secretary, Paul Ziriax, says there is a lot to vote on this year.
Voters can register and change their information from the Oklahoma State Election Boards website, at http://elections.ok.gov. Forms and registration changes can be acquired and changed at county election boards, post offices, tag agencies, libraries and some other public locations.
Voters must either register in person or mail their registration forms and have them postmarked before the deadline.
« Back to News