News
Oklahoma State Election Board
Posted: Aug 03, 2022 2:41 PMUpdated: Aug 03, 2022 2:43 PM
Order of Political Parties for November Election Determined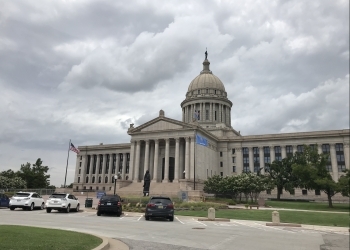 Victoria Edwards
The Oklahoma State Election Board has issued the position of the parties as they will be printed on the upcoming November General Election. A drawing was held on July 31 to determine the order with representatives of the Democratic, Republican and Libertarian parites in attendance to monitor the decision.
The order is determined by a random drawing of the party names and cannot be changed for protested.
In first postion will be Libertarians. Republicans will follow, then Democats and finally, Independents.
Oklahoma Election Board is a non-partisan agency that does not endorse any one party over another.
« Back to News