News

Washington County
Posted: Jun 15, 2017 2:23 PMUpdated: Jun 15, 2017 2:51 PM
Bartlesville Man Charged With Kidnapping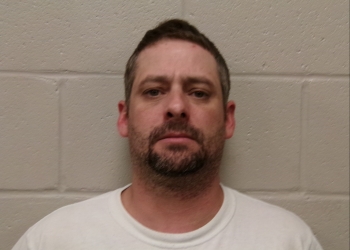 Max Gross
Thomas Eugene Martin of Bartlesville appeared in front of a judge at the Washington County Courthouse on Thursday. Martin is facing multiple felony charges including kidnapping, domestic abuse with a deadly weapon, pointing of a firearm and possession of a firearm.
According to affidavit, Martin's former live-in girlfriend came home to find Martin at her residence where he was no longer welcome. Martin then assaulted the woman, threatening her with a shotgun several times and would not leave her residence or allow her to leave.
Martin's next court date is set July 7. Bond is set at $150,000 with a condition of no contact with the victim.
« Back to News