News
Bartlesville
Posted: Oct 13, 2021 10:05 AMUpdated: Oct 13, 2021 10:06 AM
Sooner Junior Miniature Golf to Host Halloween Bash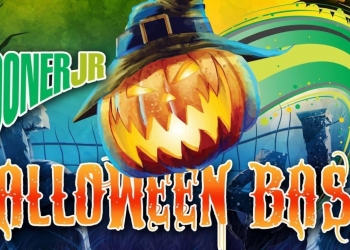 Garrett Giles
Local mini golf gets into the Halloween spirit.
Sooner Junior Miniature Golf Course at 146 S. Madison Boulevard in Bartlesville will host a Halloween Bash on Saturday, Oct. 23, from 6:00 to 10:00 p.m. You can wear your costumes and enjoy free fun and games.
Okie Lemon will be on site from 6:00 to 8:00 p.m. Treat yourself to food while you enjoy a free game of mini golf.
« Back to News