News
Bartlesville
Posted: Mar 31, 2020 9:34 AMUpdated: Mar 31, 2020 9:34 AM
Elder Care Still Offering Some Services to Patients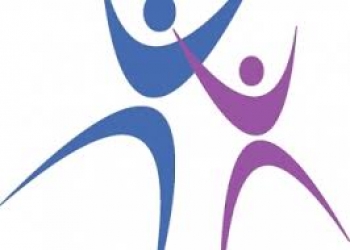 Garrett Giles
Due to ongoing concerns related to the Coronavirus, Elder Care in Bartlesville will remain closed to the public until further notice.
There is no need to worry though, because Elder Care says they are still dedicated to serving you. Their Brighter Living Caregivers are still serving clients and they are actively enrolling new clients. Their caregivers can assist with housekeeping, errans, and more.
The Care Management team at Elder Care is assisting their clients as well. Call 918.336.8500 for more information.
Patients of Dr. Jarrell should call 918.214.8081 for assistance or to make an appointment.
Elder Care's Physical Therapy Department is also available to chat with patients who have questions about their care plans. Call 918.766.0391 to leave a message for them.
Again, if you are looking for resources, need to talk, or want to enroll in Elder Care's Brighter Living Services, call 918.336.8500 or email info@abouteldercare.org. You can also message them on Facebook.
« Back to News