News
Pawhuska Police Department
Posted: Mar 26, 2020 9:02 AMUpdated: Mar 26, 2020 2:44 PM
Pawhuska Police Chief Fired on Tuesday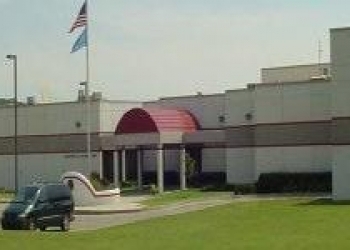 Ty Loftis
Pawhuska Police Chief Nick Mahoney has been relieved of his duties. Interim City Manager for the city, Tonya Bright, confirmed Mahoney was fired on Tuesday and didn't want to elaborate further.
Mahoney took over for Nick Silva in February, who had been let go by City Manager Dave Neely while the Police Department was under OSBI investigation. The Washington County District Attorney's Office cleared Silva of charges pertaining to a relationship he was having with a confidential informant earlier this month.
Mahoney was unavailable for comment on Thursday, but in an interview conducted days after he took the job, Mahoney said he was looking forward to changing how people viewed the Pawhuska Police Department.
Mahoney was the fourth police chief to serve Pawhuska in the last 18 months. Lorrie Hennesy is currently serving as the interim police chief.
« Back to News