News
Washington County Commissioners
Posted: Dec 02, 2019 11:54 AMUpdated: Dec 02, 2019 11:58 AM
Agencies Commended for Response to Recent County Fire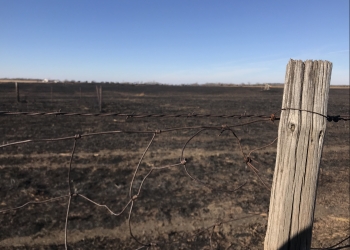 Garrett Giles
Agencies across northern Washington County and parts of southern Kansas responded to a wildfire between Dewey and Copan about a week ago.
District 1 Commissioner Mitch Antle on Monday commended all agencies for their work in putting out the blaze and limiting damages after a downed power line started the fire at the intersection of County Roads 4000 and 1100. 12 total agencies responded to the fire last Tuesday night as gusts as high as 50 to 60 miles per hour continued to feed the flames as the ripped through the county.
Commissioner Antle was thankful that no one got hurt and that the Washington County Sheriff's Office was able to keep sightseers under control last Tuesday night as 1,000 acres burned.
Approximately 10 fire calls were called into dispatch at once. It is said that part of the playground at Copan Elementary School, and one structure received minor damages during the fire. A quarter-mile of power line along County Road 4000 south of State Highway 10 is said to be part of the damage as well.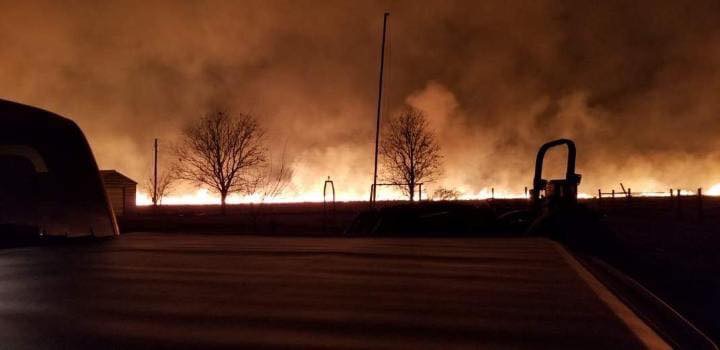 « Back to News