News
Local
Posted: Aug 13, 2019 3:14 PMUpdated: Aug 14, 2019 7:51 AM
Kmart Building Sold to Oklahoma City Developer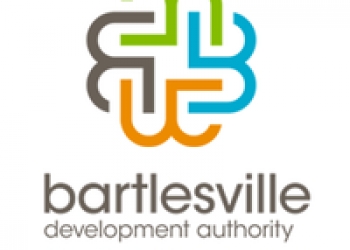 Tom Davis
The vacant Kmart building on Washington Boulevard has been sold and potential new tenants are showing interest.
Bartlesville Development Authority President David Wood says the former Kmart building has been purchased by Oklahoma City developer Jeremy Foraker.
"Their plan is to subdivide the large box into four separate storefronts with a full façade remodel," Wood said.
In statement published in City Beat, Wood says the BDA has received a request for community information from one prospective tenant — an outlet store, primarily apparel — and it is believed a decision will be made this month.
"We also shared several brands that were potential tenants for Phase II at Silver Lake Village and the developer is reaching out to them as well," Wood said. "In the meantime, 'No Parking' signs have been placed in the parking lot, so the unsightly truck parking should be eliminated
« Back to News