News
Skiatook Chamber of Commerce
Posted: Aug 13, 2019 10:26 AMUpdated: Aug 13, 2019 2:29 PM
Skiatook Chamber Hosting Many Events This Week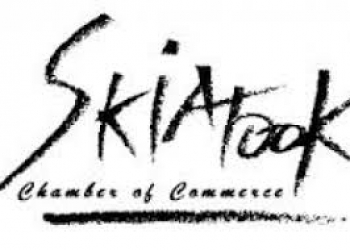 Ty Loftis
Skiatook's Chamber Luncheon is taking place Wednesday afternoon at the First Baptist Church, located at 940 Oak Street. District Attorney for Osage county, Mike Fisher, will be this month's guest speaker. Lunch begins at 11:45 and the cost to attend is $7.
The Skiatook Chamber of Commerce and the City of Skiatook will also be hosting the third Thursday in the park this week from 7 to 10. There will be vendors, live music, food trucks, inflatables and a splash pad. If you are interested in having a booth at the park, you can call the Chamber office at 918-396-3702.
The Skiatook Pioneer Day Festival will take place from September 19th to the 21st. There will be a 5k along with a one mile color run and carnival.
« Back to News