News
Hominy
Posted: Aug 08, 2019 11:03 AMUpdated: Aug 08, 2019 11:07 AM
Hominy Man Arrested on Meth Charge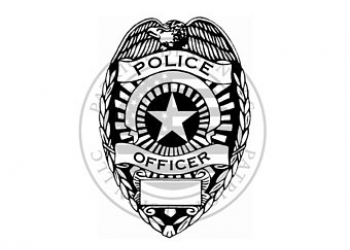 Ty Loftis
A Hominy man was arrested after police discovered he was dealing methamphetamine.
Hominy Police obtained a search warrant for Terry L Robertson's home on South Price Street in Hominy Wednesday morning. When police got inside the home, they found several bags of meth and learned that they were ready for sale. According to The News on 6, police also found paraphernalia in the home.
Robertson is facing a charge of possession of methamphetamine with intent to distribute.
« Back to News