News
Local News
Posted: Aug 06, 2019 10:22 AMUpdated: Aug 06, 2019 11:47 AM
Bartlesville Parking Survey Raw Data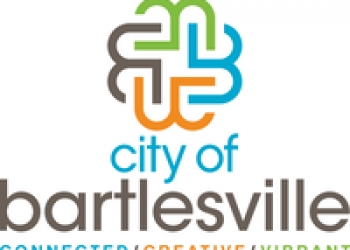 Tom Davis
In a story you heard first on KWON, the preliminary results are in from the City of Bartlesville downtown parking survey.
Bartlesville's Ward 2 City Councilor shared some of the raw data on KWON's Community Connection show Tuesday at 8:30 a.m.
Some of the general findings:
Nearly 1300 participated in the survey
About 70 percent said they were satisfied with the downtown Bartlesville parking situation.
Concern that downtown workers are taking too many storefront parking spaces for longer periods of time that could be best used by potential customers
The issue of handicapped parking downtown was split. Some are concerned there are not enough handicapped parking spaces while others thought there were enough. However, most agreed that more parking time should be given for those who use the handicapped spaces.
The parking citations currently carry a $15 penalty and most think that amount is appropriate.
« Back to News