News
Bartlesville
Posted: Jul 22, 2019 12:42 PMUpdated: Jul 22, 2019 12:47 PM
Blood Drive Taking Place this Week in Bartlesville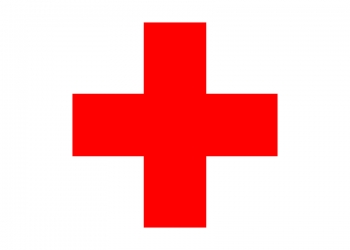 Garrett Giles
The Jane Phillips Medical Center is holding a blood drive this week, according to the American Red Cross.
Jan Hale, the External Communications Manager for the American Red Cross out of Tulsa, said summer time donors are greatly needed. She said summertime is especially difficult for blood collection.
20-percent of blood donations to the Red Cross come from college and high school students. Hale said when those students are not on their respected campus, the Red Cross knows they will not see those donors.
Hale said that they see a shortage in blood around the Christmas holiday as well. Regardless of the date on the calendar, she said someone in the U.S. needs blood every two seconds.
The Jane Phillips Medical Center will take place on Wednesday, July 24th from 7:00 a.m. to 5:00 p.m. The hospital is located at 3500 E. Frank Phillips Blvd.
There will also be a blood drive at the First United Methodist Church in Skiatook, which is located at 1007 S. Osage Street on Thursday, July 25th. That blood drive will take place from 12:30 to 6:30 p.m.
To set up an appointment, you can call 1.800-RED-CROSS. You may also set up an appointment at redcrossblood.org. The Blood Donor App is also available for you to use.
After the Fourth of July holiday week, the American Red Cross issued an urgent call for blood donors. You can read that story here.
« Back to News