News
Washington County
Posted: Jul 22, 2019 12:03 PMUpdated: Jul 22, 2019 12:21 PM
Habitat for Humanity to Obtain Surplus Real Estate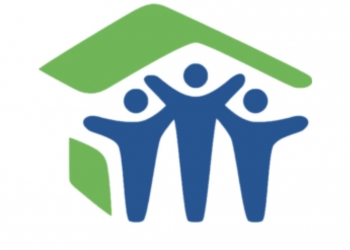 Garrett Giles
The Washington County Commissioners approved a resolution to declare real estate in the County as surplus.
The property is known as 808 Southeast Shawnee, Lot 14, Block 5 at the Guthrie Addition in the City of Bartlesville.
District 2 Commissioner Mike Bouvier said the property is going to go to the Habitat for Humanity. He said they hope 3 more lots will go to the Habitat for Humanity in the near future.
For the current lot declared as surplus, there will be two transfers. It will go toward the Habitat for Humanity to Habitat for Profit. They may get the house built and change ownership in a month.
« Back to News