News
Barnsdall
Posted: May 15, 2019 3:36 PMUpdated: May 15, 2019 3:39 PM
Panthers Prepare for 2019 Football Season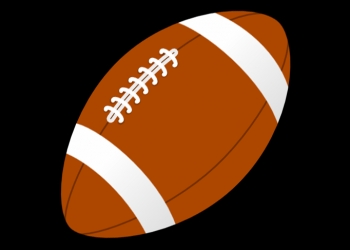 Ty Loftis
Barnsdall started spring football practice on Monday. While the Panthers only have about 28 guys coming out to practice, over half of those suiting up are seniors. Coach Kylee Sweeney is excited to be coaching such a mature group.
On Tuesday, the Panthers focused primarily on familiarizing themselves with the playbook from last year. Sweeney said because of the experience on this years team, they were able to catch up quickly.
During spring practice, Sweeney is hoping to fill a couple of gaps that will be missed from last years team.
The Panthers went 4-6 last year, but three of those wins came in the first three games of the year. Sweeney hopes to get more wins and get them later on in the season.
This will be Sweeney's fourth year as Barnsdall's head coach.
« Back to News