News
Osage County
Posted: May 13, 2019 6:52 AMUpdated: May 13, 2019 6:52 AM
Two Arrested in Osage County Injury Accident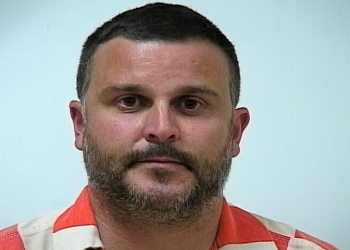 Garrett Giles
Driving under the influence and failure to yield leads to a personal injury collision in Osage County.
The accident occurred late last night just east of 95th Place North near Skiatook. The injury accident occurred on State Highway 20.
Reports state that 39-year-old Matthew McDonald of Skiatook attempted to turn Eastbound onto State Highway 20 from 95th Place North when a Westbound vehicle collided with his car.
59-year-old William Brashier of Sand Springs was the driver of the westbound vehicle that ran into McDonald's car. Brashier was transported by Skiatook EMS to St. John Medical Center in Tulsa. He was admitted in critical but stable condition as he sustained leg injuries in the accident.
Officers noticed an odor associated with alcohol when they checked McDonald's person. He was booked into the Osage County jail early this morning.
Kelsey Jo Downing was also arrested. Downing, a passenger in McDonald's car is being charged with public intoxication.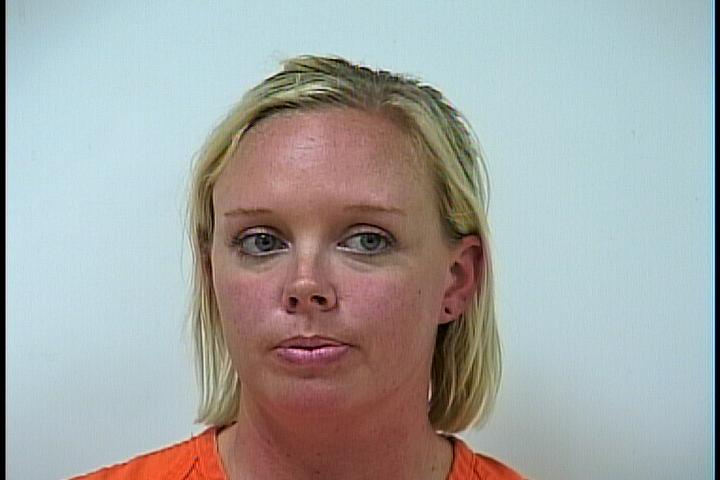 « Back to News