News
Government
Posted: Mar 22, 2019 2:55 PMUpdated: Mar 22, 2019 2:55 PM
School Immunization Bill Passes to the Senate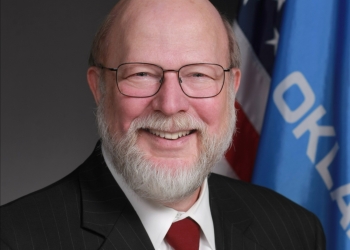 Garrett Giles
The House reviewed a measure this week on immunizations being provided by public schools in Oklahoma. District 11 House Representative Darrel Fincher said the measure explained that if schools offered immunizations, then the students would have to have a signed parental permission form.
He said in a question and answer portion for the measure, it came out that schools do not give vaccinations. According to Fincher, the example being cited for the measure was also unknown. He said he voted against this measure in the House because of these findings.
Fincher said if there is a problem with giving the vaccinations, they need to look at the people giving the vaccinations. He said they do not need to put more on the schools. The measure now heads to the Senate.
« Back to News