News
Pawhuska Schools
Posted: Mar 22, 2019 2:16 PMUpdated: Mar 22, 2019 2:16 PM
Pawhuska Students Compete at Speech Tournament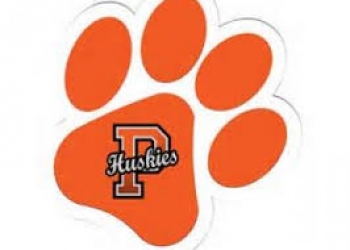 Ty Loftis
Piper Pryor and Andrew Williams, two students at Pawhuska High School who participate in speech class, went to a regional speech and debate competition last week and finished fourth. Therefore, they are the first alternate to make it to the state tournament if a school decides not to go. Coach Charles Jeffery says this is very impressive for two students who are so young.
Jeffery says if Pryor and Williams are fortunate enough to go to state, the competition will get even tougher. Therefore, Jeffery says he will continue to coach them up the best he can.
The state tournament will be held during the first weekend of April.
« Back to News