News
Elections
Posted: Mar 14, 2019 2:18 PMUpdated: Mar 14, 2019 9:10 PM
Absentee Ballot Deadline Approaches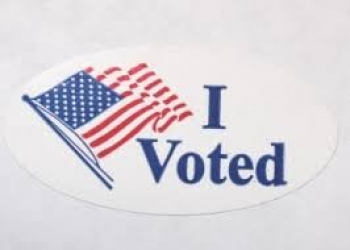 Ty Loftis
The Osage County Election Board must receive your application for an absentee ballots by Wednesday, March 27th in order for it to be processed in time for the April 2nd election.
Osage County Election Board Secretary Kelly Chouteau says you may apply in person at the County Election Board Office in Pawhuska or download an online version of the form that can be submitted electronically at www.elections.ok.gov. Applications can also sent by way of mail, fax or e-mail.
Sample ballots are available on the Oklahoma State Election Board website, as well as the Osage County Election Board Office, located at 630 Kihekah Ave. in Pawhuska.
For those of you living in the Skiatook area that were planning on voting in person, you should be aware that Precincts 109 and 112 will be closed for the election. Any registered voter in these two precincts who have not yet received an absentee application should contact the County Election Board Office at 918-287-3036.
« Back to News