News
Local Events
Posted: Feb 26, 2019 8:56 PMUpdated: Feb 27, 2019 8:03 AM
Six Receive Women in Business Awards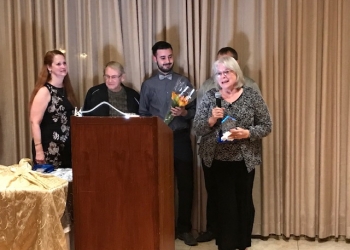 Charlie Taraboletti
The Bartlesville Regional Chamber of Commerce honored six women Tuesday night with its Women in Business Awards.
Dr. Pascale Atallah of Chevron-Phillips received the Inspirational Leader award. The award honors a woman leader who, through her words, actions, and attitude inspires those who work with and around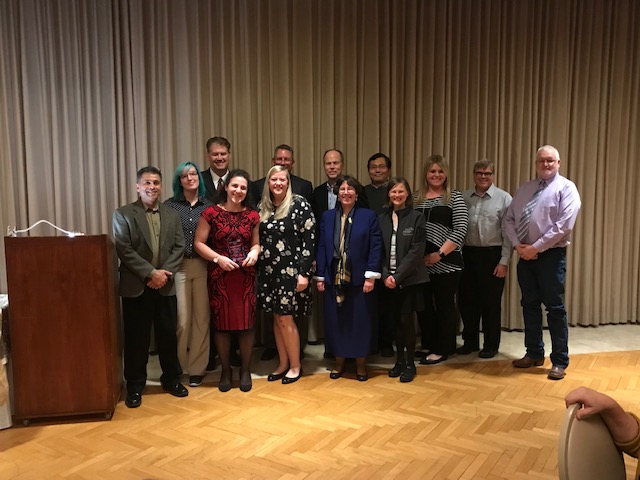 her.
The Behind the Scenes award honors a woman who, though she may not have the big title or a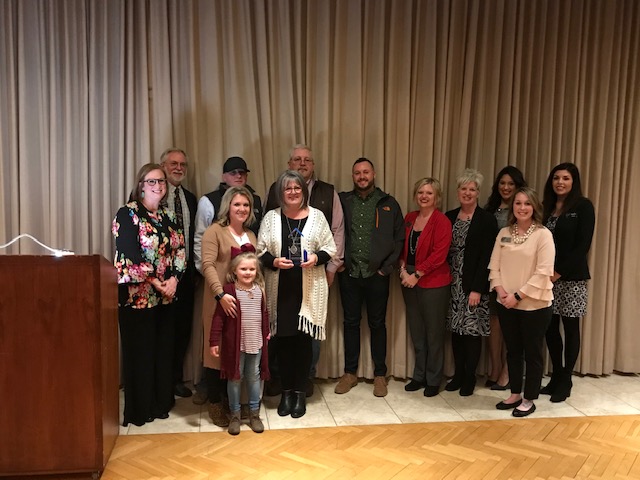 corner office, is the driving force behind the success of her employer. The award went to Brenda Minor of Truity Credit Union.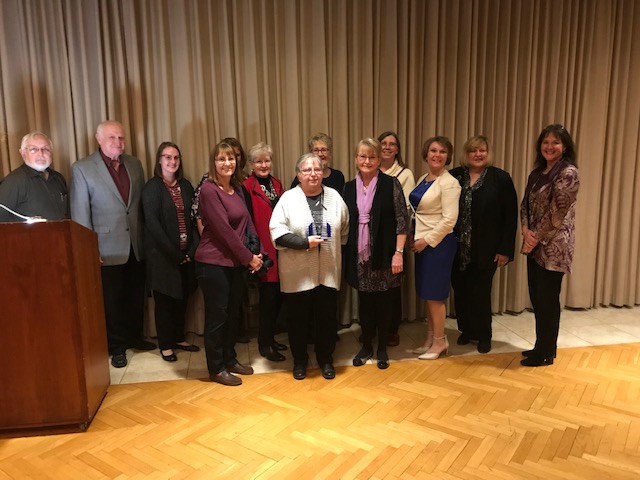 Big Brothers Big Sisters of Oklahoma's Area Director Charlene Dew picked up the Outstanding Non-profit Leadership Award. The award honors a woman who displays high energy and skill in a leadership role at a non-profit institution or organization.
The Outstanding Corporate Leadership Award honors a woman executive who has made her mark in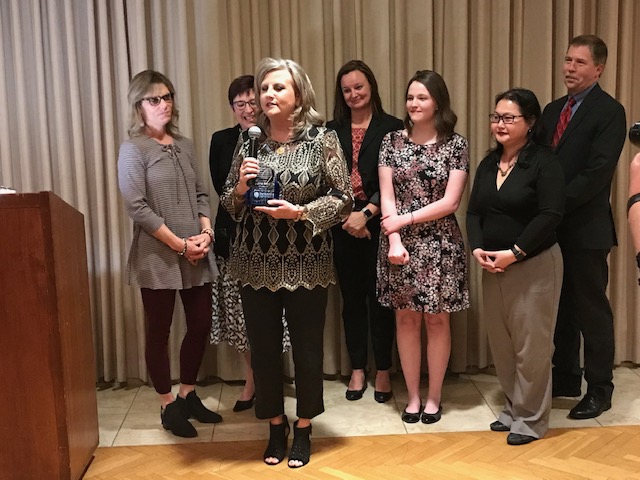 a corporate environment. The award went to Jenny Brown of Phillips 66.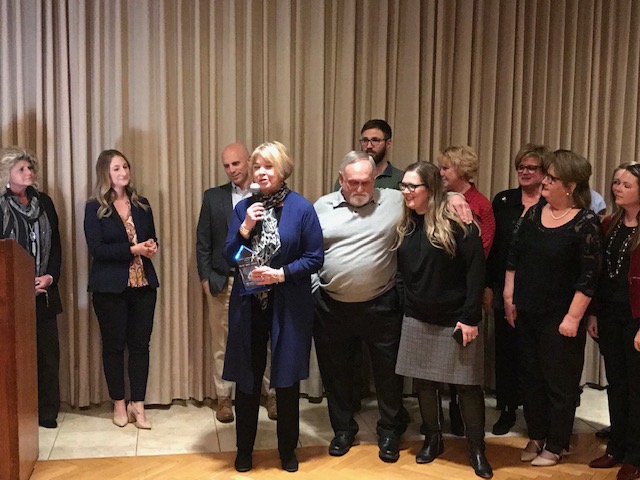 Andrea Novak of Arvest Bank was the recipient of the Outstanding Mentor Award. The award honors a woman who enriches the lives and/or careers of others by sharing the benefits of experience and knowledge.
The Female Business Owner of the Year honors the woman who embodies the entrepreneurial spirit by starting her own business with has a track record of sustainability and growth. That honor went to Dana McCoy of McCoy's Jewelers.
« Back to News