News
Bartlesville
Posted: Feb 07, 2019 12:37 PMUpdated: Feb 07, 2019 12:46 PM
Elder Care Still Offering Some Services Thursday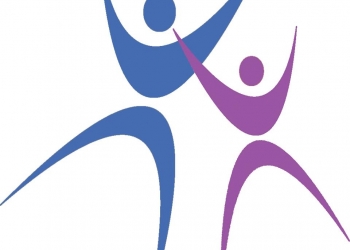 Garrett Giles
Elder Care in Bartlesville has closed its building today due to the slick roads. Administrative Director Jennifer Ennis says that the building may be closed, but they will still offer some services to those who need it. She says this is true for holidays as well. One of the services is the Brighter Living program. Ennis says that program that has companions that go into the home to help their clients with housekeeping and transportation.
Delays in service should be expected however. Ennis says they have to make sure their employees are safe as well. That doesn't mean that they aren't committed to meet those needs as they are scheduled throughout the day, Ennis says.
Ennis says that Elder Care's caretakers are also available today even though they are not on site. She says the caretakers always have their phones ready in case their clients need anything throughout the day. That is how they make sure that they are continually protecting and servicing all the things they have committed to at Elder Care. Elder Care will be back to business as usual tomorrow.
« Back to News