News
City of Bartlesville
Posted: Nov 27, 2018 1:36 PMUpdated: Nov 27, 2018 2:11 PM
Bartlesville Development Authority to Hold Special Meeting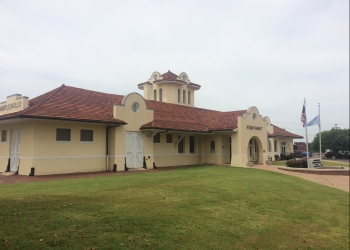 Garrett Giles
The Bartlesville Development Authority will hold a special meeting early Wednesday morning.
At the beginning of their meeting, the Bartlesville Development Authority may make a motion and take a vote to move into an executive session. In that executive session, the authority may confer on matters pertaining to economic development which includes the possible transfer of property, financing, or the creation of a proposal to entice a business to locate within their jurisdiction.
The executive session could also take place for the possible discussion of employment, hiring, appointment, promotion, demotion disciplining or resignation of any individual salaried public officer or employee.
When they return to their open session, they will discuss and possibly take action on amending the authority president's job description, goals, salary and performance-based compensation.
The meeting will take place at the Bartlesville Chamber of Commerce at 8 a.m. Wednesday, Nov. 28.
« Back to News