News
Elections
Posted: Nov 07, 2018 3:31 PMUpdated: Nov 08, 2018 3:46 AM
Voters Decide State Questions Tuesday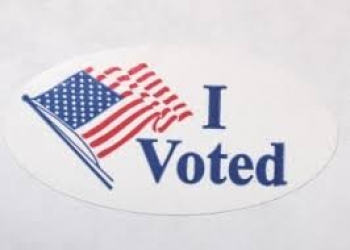 Ty Loftis
Four state questions failed to pass Tuesday evening, but Oklahomans approved State Question 794, otherwise known as "Marsy's Law, which expands the rights of crime victims.
Marsy's Law passed with overwhelming support, as 78 percent of Oklahoma voters supported the bill. State Question 798 would have allowed the Governor and Lieutenant Governor to run on the same ticket beginning in 2026, but that failed to pass by about eight points.
State Question 793 would have allowed retail stores to provide eye care, but voters shot that question down by two percentage points.
State Question 800 and State Question 801 also failed.
« Back to News