News
City of Bartlesville
Posted: Oct 12, 2018 10:16 AMUpdated: Oct 13, 2018 3:28 AM
ABB Plans to Employee 90 People in Bartlesville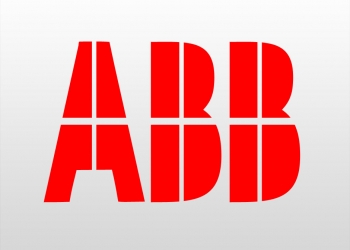 Garrett Giles
ABB Inc. in Lewisburg, West Virginia is scheduled to be shut down. The action was confirmed in a statement released by the company. According to ABB's statement they plan to hire approximately 90 people at the Bartlesville.
Bartlesville Development Authority President David Wood says it's exciting to hear about the potential hiring's in Bartlesville.
In a statement released by the ABB, Inc. they say:
"As part of its continuing review of the business, ABB has announced its intent to consolidate analytic manufacturing at our Lewisburg, WV location into our factories in Bartlesville, OK and Quebec, Canada."
The media release also stated a final decision is contingent on negotiations with our employee union. Those talks are currently under way. The factory closing will impact approximately 130 workers at the Lewisburg location.
« Back to News