News
City of Bartlesville
Posted: Oct 11, 2018 10:58 AMUpdated: Oct 11, 2018 11:10 AM
Bike Ride Fundraiser to Help the Homeless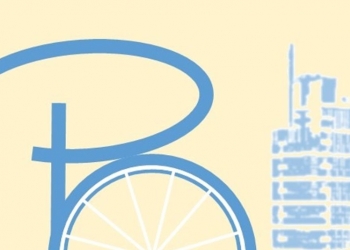 Garrett Giles
Family Promise of Washington County registers people for their Family Promise bike ride fundraiser. The bike ride fundraiser called Tour De B'ville offers a family bike ride experience around Bartlesville with various stops along the way. Family Promise Executive Director Ashley Sikes says the money will go towards helping the homeless achieve independence.
Sikes says local churches help house the homeless going through the Family Promise Day Center program to help them in their process to achieve independence. While Family Promise is connected to multiple churches in the area, Sikes says they could use a couple more churches to help offer housing and food.
As for the Tour De B'ville bike ride fundraiser, it is scheduled for Saturday, Oct. 20 and will start at 9:00 a.m.
People can register online for Tour De B'ville by going to https://familypromisewc-ok.org/tour-de-bville. On-site registration is also possible before the event starts at the Phillips 66 parking lot west of the railroad tracks on Frank Phillips Boulevard. The event is scheduled for Saturday, Oct. 20 and will start at 9:00 a.m.
Participants will receive a card to be punched at each designated stop along the Tour De B'ville event. At the end of thr ride, completed cards may be turned in for a drawing.
Tickets for adults cost $15 and tickets for children 17 and under cost $10. The maximum cost per family is $40.
Each participant will receive a t-shirt, but they will only have 150 shirts pre-ordered. The earlier people register for the event, the more likely they will receive a t-shirt because Family Promise will be able to order more shirts before the Oct. 20 event.
(Photo credit: Family Promise of Washington County)
« Back to News