News
News
Posted: Aug 19, 2018 12:00 PMUpdated: Aug 21, 2018 3:22 AM
Three Suspects Arrested in Weekend Homicide; Victim's Name Released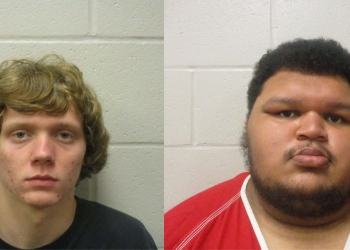 Evan Fahrbach
Bartlesville police have arrested three people in a man's shooting death. They are 18-year-old Tyler Leo Thomison, 20-year-old Thomas Wayne Alexander, and an unnamed 17-year-old male.
53-year-old Gregory Meidl was shot and killed in Bartlesville early on Sunday.
According to Bartlesville police, at around 3:00 AM Meidl shot while confronting people who were breaking into cars on Tuxedo Boulevard and Martin Lane. That is in an area just north of Adam's Golf Course in Bartlesville.
There were three suspects that Meidl was trying to confront when he was shot.
Bartlesville police are now asking any homeowners in town to check their home surveillance systems to see if they have video of the suspects checking car doors before 3:00 AM on Sunday.
According to Bartlesville Police Captain Jay Hastings, investigators are continuing to work the case by following leads and reviewing some video that has already been recovered.
BPD asks that any information be reported to the police at 918-338-4001
We will have more information as it is available.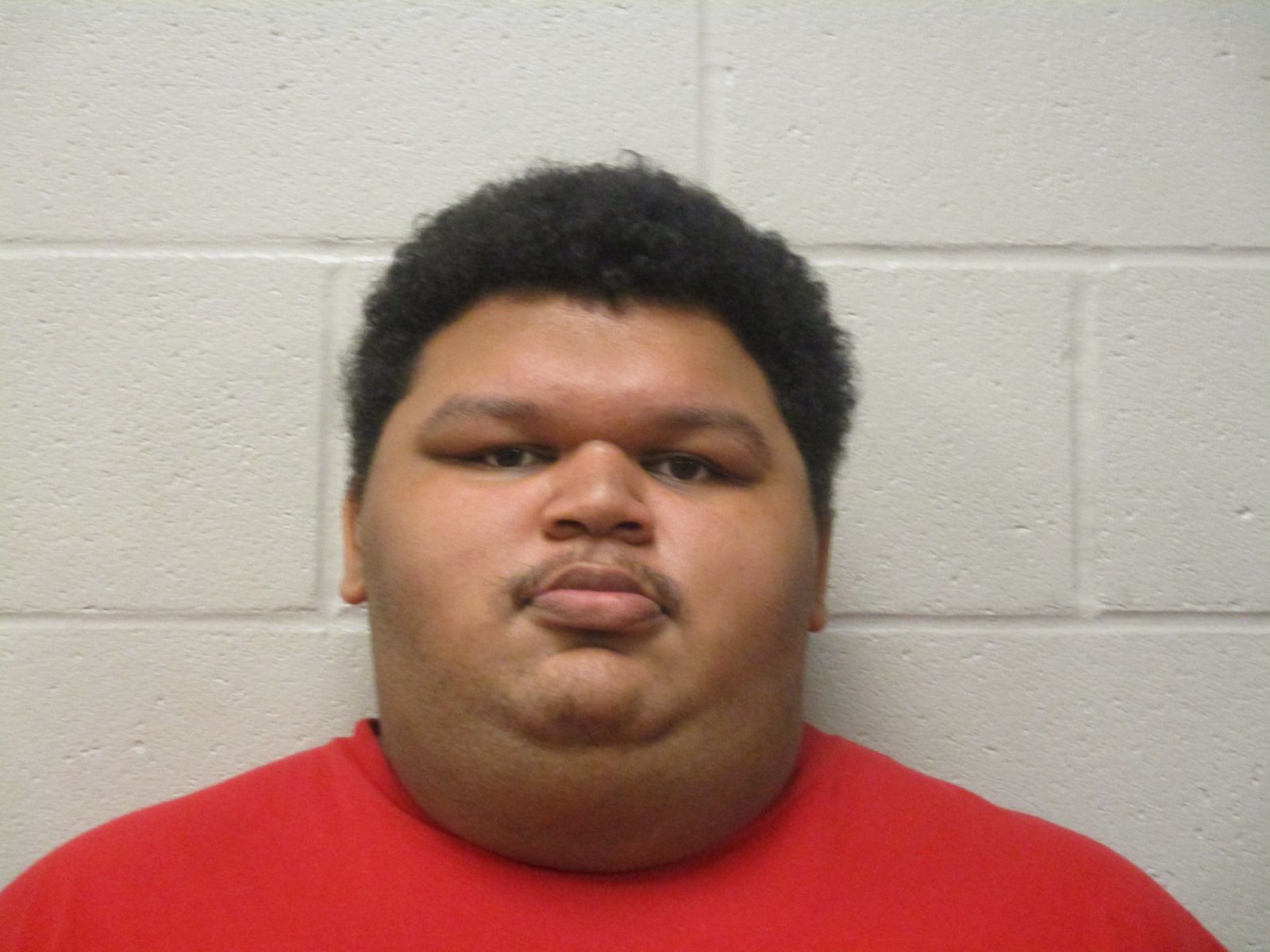 « Back to News