News
Sports
Posted: Aug 10, 2018 11:32 AMUpdated: Aug 10, 2018 11:32 AM
Wesleyan Christian and Copan Football Co-oping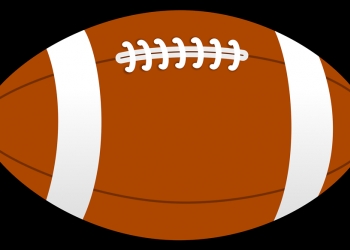 Evan Fahrbach
Big news on the local high school football front on Thursday, as a couple area teams are going to combine for the upcoming school year to make a co-op football program.
Copan and Wesleyan Christian will combine forces to play in Class B of the OSSAA this upcoming season. Both the Hornets and Mustangs had been struggling to fill out an entire roster during both spring and now fall practices.
Copan head coach Shane Page confirmed the combination of schools to KWON on Thursday morning.
Copan football did not have a team in 2017 due to dwindling numbers of players out for the squad.
Wesleyan Christian is getting set for its first year back in the OSSAA, after having participated in the Oklahoma Christian School's Association the past several years. The change meant that Wesleyan Christian could no longer use home-schooled athletes in their sports programs, which hurt the Mustangs numbers.
The schedule for 2018 for Copan/Wesleyan Christian squad is still up in the air. Page said they will play some games off both Copan's and Wesleyan Christian's original schedule. They will likely split the home games between Copan and Wesleyan Christian's home field in Bartlesville.
The team will participate in Class B eight-man football, and the co-op has been approved by the OSSAA.
We will have more on Copan and Wesleyan Christian combining forces as information becomes available.
« Back to News