News
News
Posted: Aug 10, 2018 11:30 AMUpdated: Aug 10, 2018 11:32 AM
Phillips 66 Layoffs Coming to Bartlesville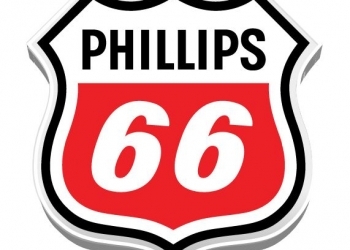 Evan Fahrbach
KWON news has heard numerous reports over the past couple days that Phillips 66 has had another round of layoffs in Bartlesville and Houston.
Phillips 66 CEO Greg Garland was in Bartlesville late last month. One of his topics of discussion was about workforce reductions.
Garland said reductions are planned over the next few years across the world. Phillips 66 employs about 2,000 people in Bartlesville and 14,000 worldwide. Despite the planned worldwide work reductions, just a few weeks ago Garland,talked about how important Bartlesville is to Phillips 66.
We will have more information as it becomes available.
« Back to News