News
Osage County
Posted: Aug 09, 2018 4:06 PMUpdated: Aug 09, 2018 4:07 PM
Police Investigating Osage County Murder-Suicide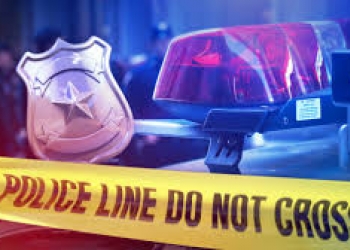 Joe Riddle
Osage County deputies continue to investigate a suspected murder-suicide at a home outside of McCord near Ponca City.
Sheriff Eddie Virden says they believe it happened Tuesday afternoon and a FedEx driver found a man's body in the home's driveway Wednesday morning.
Virden says at this time, they believe a woman shot and killed her ex-husband and then shot and killed herself.
He says they plan on releasing the names Thursday after family has been notified.
« Back to News