News
City of Bartlesville
Posted: Aug 09, 2018 2:36 PMUpdated: Aug 10, 2018 3:15 AM
City to Host Marijuana Workshop Session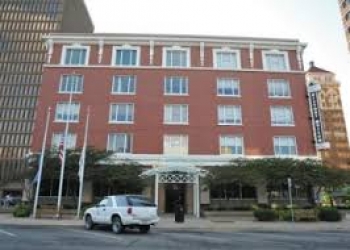 Max Gross
The City of Bartlesville announced that a workshop meeting has been called for Monday, August 13 to discuss changes in regulations regarding the recent passage of the medical marijuana law.
Multiple discussion items are on the agenda. However, no action will be taken. The first item open for discussion is regarding any changes to city law after the passing of state question 788.
Another discussion will be held on a proposed ordinance to amend chapters 12 and 13 of the Oklahoma Municipal Code. This is commonly known as the Smoking in Public Places and Indoor Workplaces Act.
Another presentation and discussion will be held regarding possible amendments to the City of Bartlesville's municipal code. The purpose will be to provide consistency with the Oklahoma Beverage Control Act.
This meeting will not be webcasted but is open to the public. The workshop is scheduled for 7 p.m. in the first floor conference room of city hall.
« Back to News