News
Local News
Posted: Apr 17, 2018 3:42 AMUpdated: Apr 17, 2018 3:42 AM
Silver Alert Issued for Nowata County Man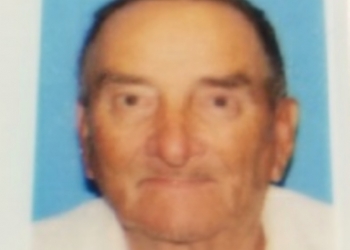 Charlie Taraboletti
The Nowata County Sheriff's Office issued a Silver Alert for 77 year-old John Daniels of Delaware Monday night. The alert indicates Daniels is under medical treatment and was last seen at his home at about 5:30 Sunday evening near the intersection of County Roads 18 and 411.
Daniels is considered to be in imminent danger of serious bodily injury or death due to a disability. Authorities say he is under guardianship and unable to handle his own affairs.
Daniels may be in a 96 Chevy truck with a GMC front grill. The vehicle could have an Oklahoma license plat with the number 990KPL or CRC779. He was traveling with a white and tan dog. If you seen Mr. Daniels you are asked to call the Nowata County Sheriff's Office or your local police authorities.
« Back to News