News
Washington County
Posted: Jan 16, 2018 5:03 PMUpdated: Jan 17, 2018 2:44 PM
Bartlesville Police Find Meth On Bike Rider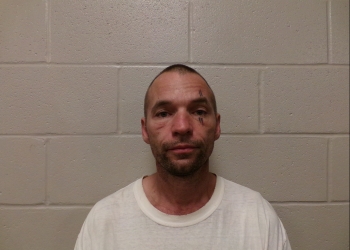 Ben Nicholas
A Bartlesville man was in Washington County Court on Tuesday. Charles Robert Bell is charged one count of possession of a controlled dangerous substance.
According to an affidavit, a bike was rolling down an alley without lights just west of Virginia, when an officer went to make contact. The officer recognized Bell and asked why he was out in the cold. Bell told the officer he went to the store, but then told the officer he bought nothing.
The officer asked to search Bell, and was given consent. The officer found something "pointy" and took out a handful of blue screws and a baggie with crystal methamphetamine in it.
Bell plead guilty on the misdemeanor count and will appear in court next on January 19, at 1:15.
« Back to News