News
Local News
Posted: Nov 13, 2017 4:03 AMUpdated: Nov 13, 2017 4:03 AM
Washington County Republicans Host Candidates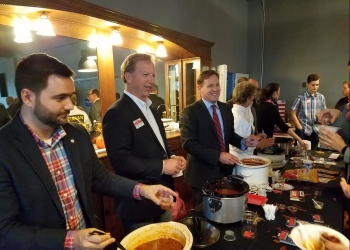 Charlie Taraboletti
Candidates for elected offices First Districdt Congressman, Lieuteneant Governor, and other statewide office were in Dewey to talk with the Republican party faithful Sunday afternoon. Organizer, Joe Beffer says the event grew from an opportunity for each of the congressional candidates to speak grew into something larger.
Lieutenant Governor candidate Matt Pinnell says he has been talking with voters in every county.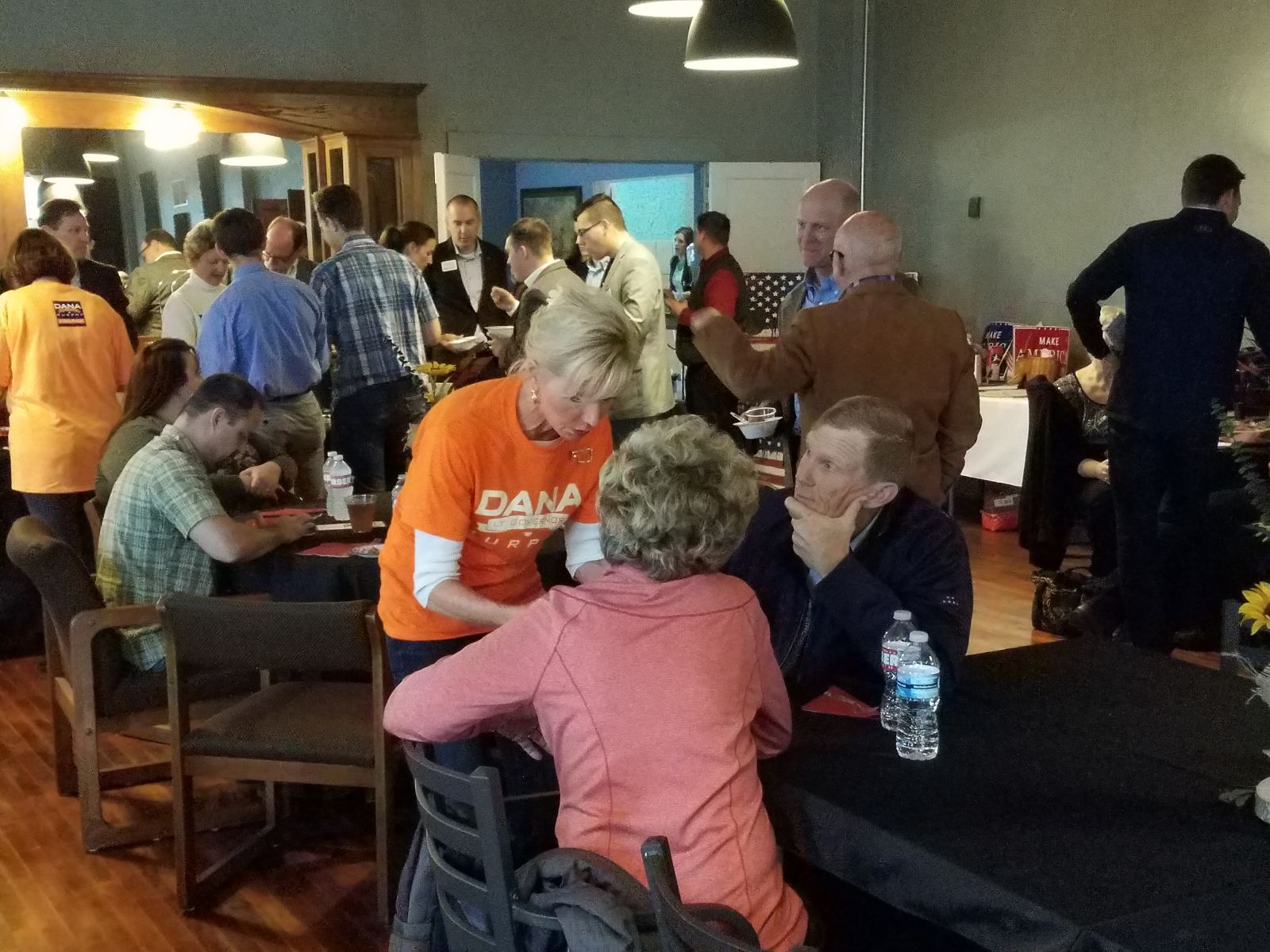 Dana Murphy is running for Lieutenant Governor. She says she is emphasizing her private sector experience and her experience as a corporation commissioner to show she is someone who can get things done.
State Senator Eddie Fields is also seeking the Lieutenant Governorship. He touts his time as a legislator as someone who can find expertise to solve a problem.
« Back to News