News
City of Bartlesville
Posted: Nov 10, 2017 4:39 PMUpdated: Nov 10, 2017 4:39 PM
Burglary Suspect Arrested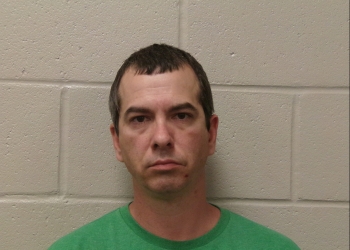 Ben Nicholas
Bartlesville Police received a call on Thursday morning of a burglary in progress at a residence located in the 400 block of NW Aledo. The home owner was calling from out of state explaining they had just received a burglary alarm alert on their phone. The homeowner stated they had also used their phone to check their home IP security cameras and were able to identify the burglar as a neighbor who was inside the home stealing a flat screen TV.

Police responded and discovered the back door to the victim's residence had been forced open. Police searched the home and found the burglar had left so they went next door to make contact with him. Police eventually obtained a search warrant for the home and made contact with 39-year-old Michael John Marlatt who stated he had been sleeping. While Officers were talking to Marlatt they observed a stocking hat and clothing matching the description of the clothing the suspect in the video was wearing during the burglary. Marlatt eventually confessed saying he did not have control of his actions due to a medical condition where he blacks out and commits crimes. Police located the victims flat screen TV in the garage of Marlatt's home.

Police arrested Michael John Marlatt and charged him with Second Degree Burglary, Possession of stolen property, and a city warrant.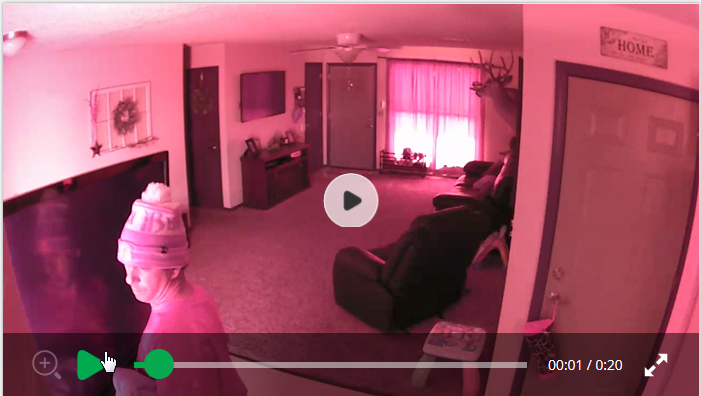 « Back to News