News
Nowata County
Posted: Aug 10, 2017 7:49 PMUpdated: Aug 11, 2017 4:59 AM
Severe Thunderstorm Hits Nowata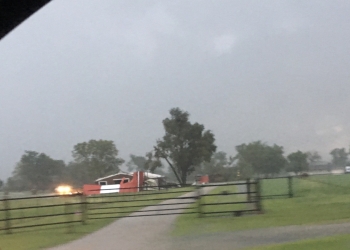 Evan Fahrbach
Severe Thunderstorms hit the Northeast Oklahoma area on Thursday evening, as warnings were issued around 7:15 for Washington and Nowata counties.
Nowata county got the brunt of it. Tornado sirens went off in Nowata county and there were multiple reports of damage. Winds were recorded as high as 70 miles per hour, while listeners reported seeing rotation in the area.
More on the storms that rolled through Nowata as information is avai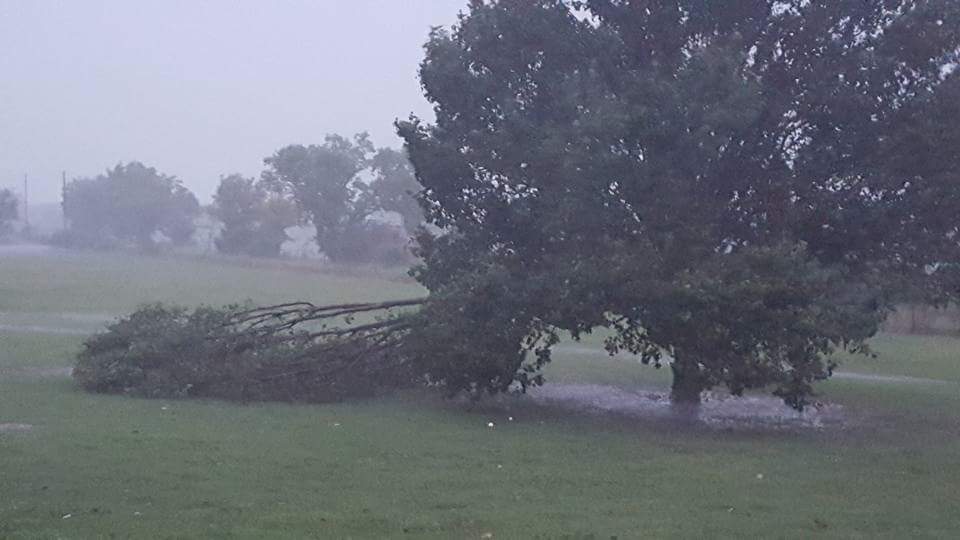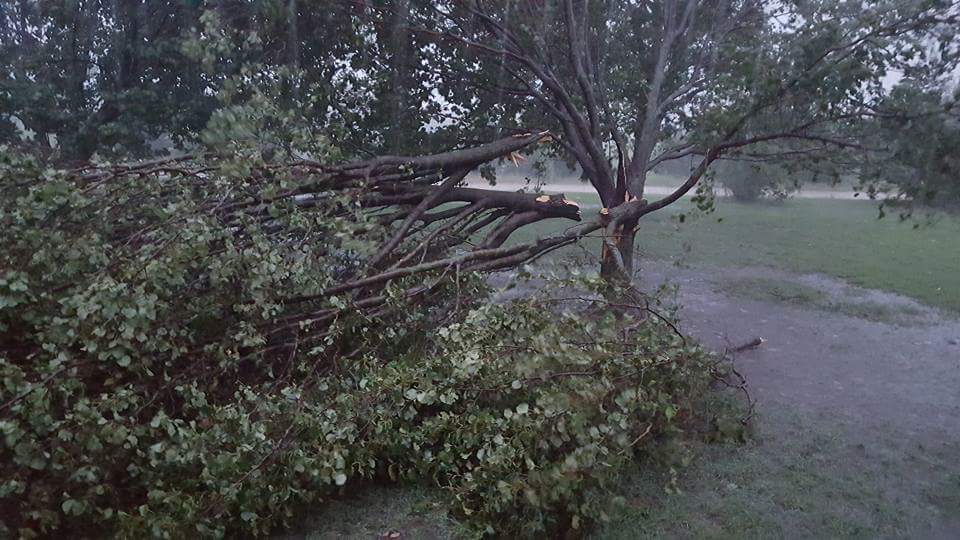 lable.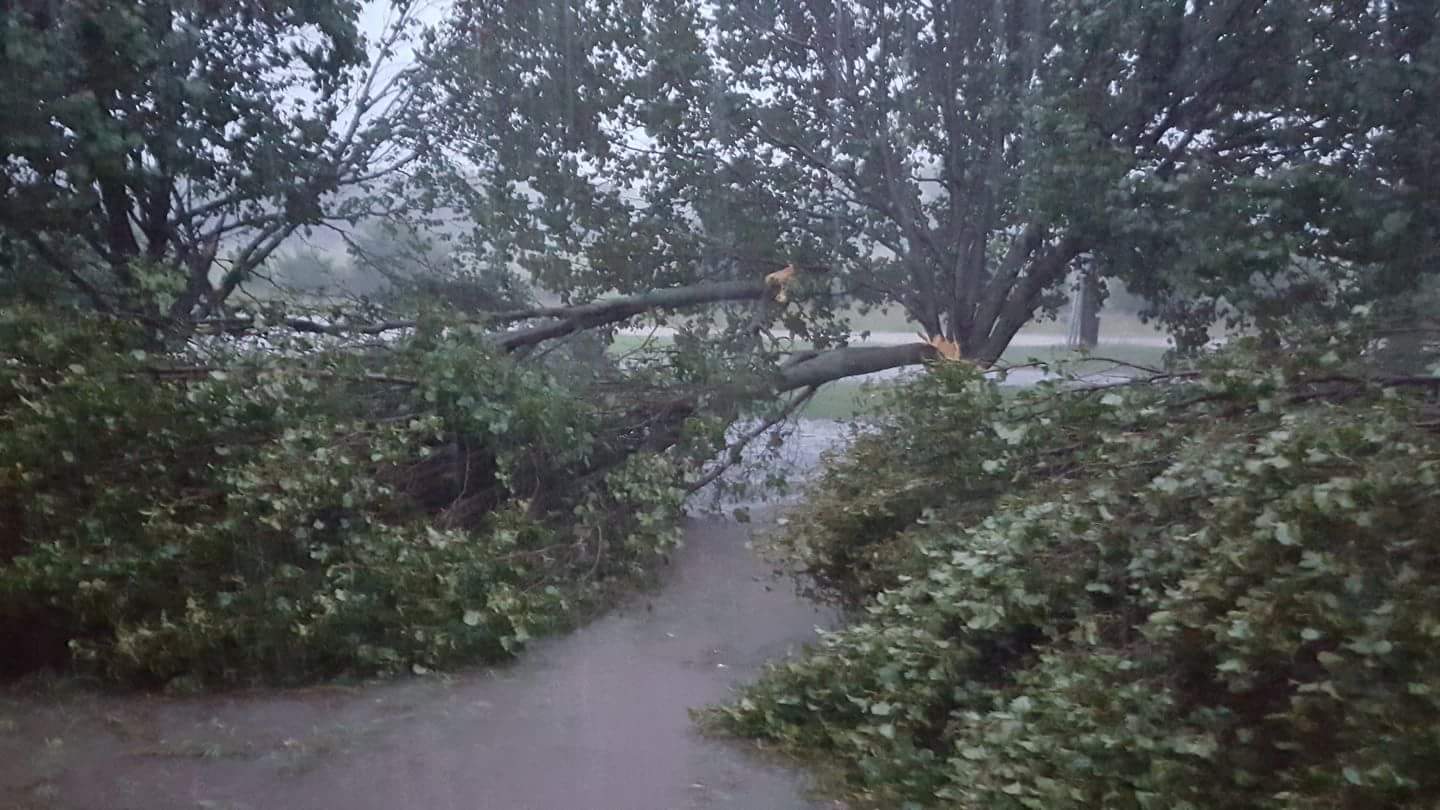 « Back to News