News

Bartlesville
Posted: Jul 14, 2017 4:12 PMUpdated: Jul 15, 2017 3:27 AM
Driving with Open Alcohol Leads to Arrest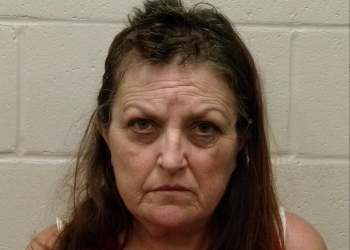 Garrett Giles
Prior alcohol charges on top of new charges lead to the arrest of a 58-year-old woman. According to an affidavit, Pamela Florence is charged with actual physical control and transporting an open alcohol container.
The arresting officer responded to a report of a car that struck a curb several times near the railroad tracks on Adams Boulevard in Bartlesville. When speaking to Florence, the officer could smell the odor of alcohol on her breath. She says she couldn't remember what happened because she had brain surgery lately and that threw off her depth perception.
Florence denied having any alcohol in her system until the arresting officer had her perform sobriety tests. At that time she stated she had had two Red's Apple Ales to drink. The containers were both in her car, and one was still half-full.
Florence is due back in court August 5th. Her bond is set at $50,000 dollars.
« Back to News