News
Business
Posted: Jun 13, 2017 9:22 AMUpdated: Jun 13, 2017 10:31 AM
100 Years of Phillips Petroleum Today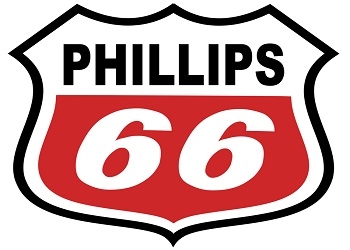 Charlie Taraboletti
A new company became part of Oklahoma's history 100 years ago. It was incorporated June 13th, 1917 by brothers Lee Eldas "L.E." and Frank Phillips of Bartlesville.
Phillips Petroleum became heavily involved in the natural gas industry immediately after the discovery of the Panhandle gas field of Texas and the Hugoton field in Kansas. Eight years after incorporation, Phillips was the largest producer of natural gas liquids in the United States.
In 1927, Phillips started up its first petroleum refinery in Borger, Texas, designed to produce gasoline as an automotive fuel. It opened its first service station, to sell gasoline in Wichita in November of 1927. In 1930, the company developed its "Phillips 66" trademark.
Employees of ConocoPhillips have observed the 100-year anniversary throughout the year but no special observance of the day is planned.
« Back to News