News
Local Events
Posted: Jun 08, 2017 9:56 AMUpdated: Jun 08, 2017 9:56 AM
Boys & Girls Club is a Busy Place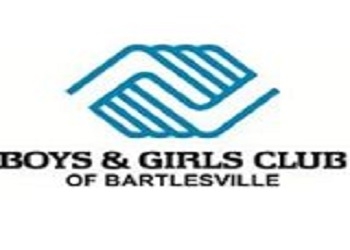 Charlie Taraboletti
Bartlesville's Boys and Girls Club is a busy place this summer. Resource Development Director, Annah Fischer says the club is four days into its summer camp and the Seminole Club is a busy place.

While the club is surrounded by the city of Bartlesville, Fischer says while the participants are treating the summer experience as if they were going off to a traditional camp.

Fischer says the teen location at Frank Phillips and Cherokee is also a busy place. This is the final year for club members to use the Seminole building. Work continues on the new structure adjacent to the current club.
« Back to News