News

Washington County
Posted: Apr 20, 2017 3:06 PMUpdated: Apr 20, 2017 3:06 PM
Atkins Fails To Register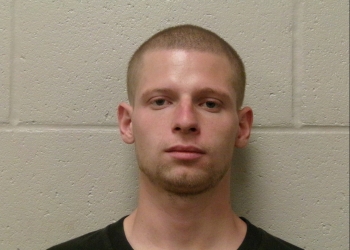 Ben Nicholas
A Bartlesville man is in the correctional facility for failing to register as a sex offender and possession of obscene material. According to an affidavit, Timothy Atkins Jr. began to message a juvenile using Facebook while he was staying with the juvenile's aunt.

Reportedly, Atkins told the juvenile several sexually related jokes and comments, which made her feel uncomfortable. He then asked if she wanted to see his genitalia, and then sent her a picture of it.

Authorities learned that Atkins was using an account on Facebook under a different name because he was a registered sex offender and not allowed to have a social media page by law. However, Atkins did not register with Washington County, which is a violation of Oklahoma state law.

Atkins' next court date is set for April 28.
« Back to News