News
State of Oklahoma
Posted: Nov 30, 2016 3:39 PMUpdated: Nov 30, 2016 3:40 PM
Insurance Commissioner Supports ECHO Act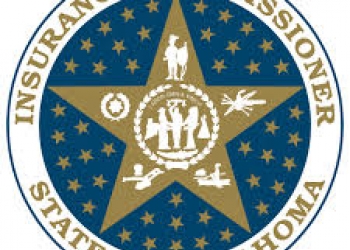 Ben Nicholas
Oklahoma Insurance Commissioner John D. Doak is issuing his support for the Expanding Capacity for Health Outcomes Act. The U.S. Senate passed the bill Monday. It aims to increase access to healthcare in rural areas.

Doak says "Oklahomans deserve high-quality health care no matter where they live. If this bill becomes law, location will no longer be a barrier to receiving expert medical care."

Senator Jim Inhofe from Oklahoma co-sponsored the bill which aims to integrate the University of New Mexico's groundbreaking Project ECHO into health systems across the country. Through Project ECHO, specialists use video conferencing to consult with patients directly. The program also allows specialists at large medical centers to consult with primary care providers in rural areas about the best treatments for complex health conditions.

According to the bill's authors, the legislation would address a number of rural health challenges including a shortage of doctors, higher rates of chronic diseases, transportation, connectivity and isolation.

The bill now heads to the House for discussion and possible vote.

« Back to News